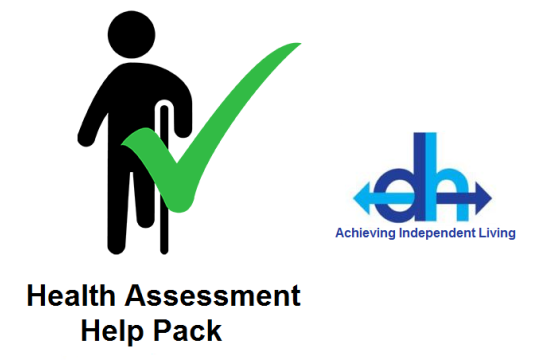 £750.00
raised by 1 donations
of £1,600.00 Target Goal
Story of Health Assessment Help Pack
Going for a health assessment for PIP or ESA is a stressful time. We want to create a booklet with some easy tips to help disabled people going through these assessments get their best possible result and ease some of the stress along the way. It will include some easy ways to prepare, what to expect during an assessment and some information about our local assessment centres.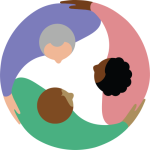 Disability Huntingdonshire
We provide information, advice and advocacy for disabled people in Huntingdonshire and South Cambridgeshire. If you need help with benefits forms and can't travel to our office we can arrange for one of our caseworkers to visit you at home. We can also support you at appeal tribunals.
See other opportunities to help us here. Follow the latest events and trends in the philanthropy space here
Charity Registration No. 1061702