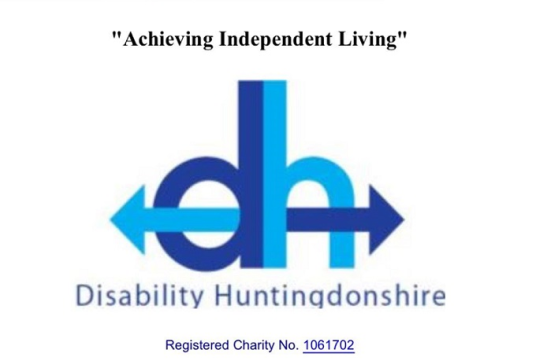 £25,320.00
raised by 56 donations
of £65,000.00 Target Goal
Story of All charitable work
Keep the lights on and keep us helping those who most need it.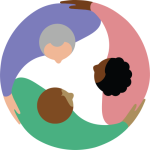 Disability Huntingdonshire
We provide information, advice and advocacy for disabled people in Huntingdonshire and South Cambridgeshire. If you need help with benefits forms and can't travel to our office we can arrange for one of our caseworkers to visit you at home. We can also support you at appeal tribunals.
See other opportunities to help us here. Follow the latest events and trends in the philanthropy space here
Charity Registration No. 1061702