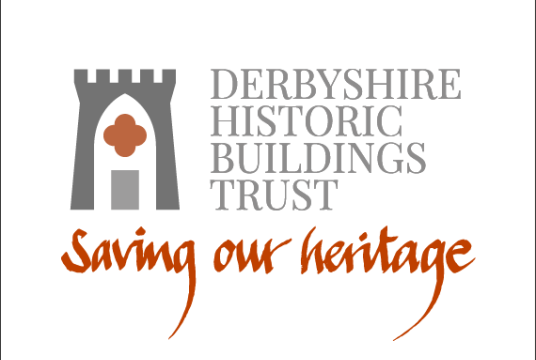 £6,836.00
raised by 232 donations
of £100,000.00 Target Goal
The Story
We need more people to sign up to help us in our bid to rescue and protect more historic buildings in Derbyshire. You don't have to own an historic building or be a professional architect or developer - just have an interest in protecting our heritage. Anyone can join for free as a supporter (by subscribing to our e-newsletter via our website). If you join as a Friend of DHBT for £25/year you will get: - regular e-newsletters and information to keep you up to date with our latest projects - priority and reduced booking for our talks, walks and tours of Derbyshire historic buildings - discounted tickets to our social events - access to free initial advice on the maintenance, repair and/or alteration of a historic building - an invitation to a viewing of the entries for our annual Architecture Awards We've achieved a lot so far. Take a look at our website:
derbyshirehistoricbuildingstrust.org.uk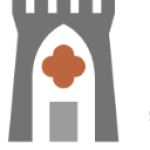 Derbyshire Historic Buildings Trust
The easiest way to get involved with the DHBT is to get in touch via our website, where you can find out more about becoming a volunteer and join our mailing list as a DHBT supporter for free. Alternatively, you can become a Friend of DHBT for £25/year, using this secure online payment facility. Please contact us to discuss other payment methods.