Help save London's green spaces - let's create 10 New Parks For London!
by CPRE London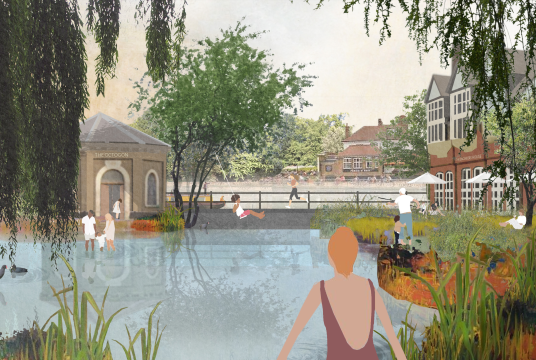 £2,220.00
raised by 19 donations
of £5,000.00 Target Goal
Story
Pressure is growing to build on London's protected green spaces. One great way to protect our green spaces is to give them official status as a park. So we've identified threatened sites, like the historic Lea Bridge waterworks in Waltham Forest, and will be campaigning to turn them into parks and nature reserves. We can't do this without your help, so please DONATE NOW and help create ten new parks for generations of Londoners to enjoy into the future! [Image:
kirstybadenoch.com
]
About charity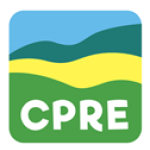 CPRE London
To promote and encourage the improvement and protection of the English countryside for the benefit of the public, in particular through influencing the way that land and other natural resources are used in Greater London.
Charity Registration No. 802622