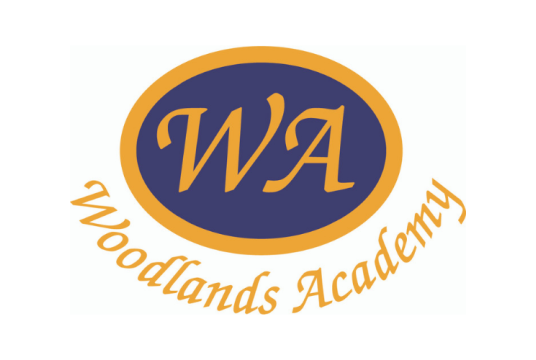 £0.00
raised by 0 donations
of £2,733.00 Target Goal
Story of Woodlands Academy
Woodlands Academy is an Outstanding Specialist Secondary School for SEMH pupils (Social, Emotional, and Mental Health). Based in Spilsby, Lincolnshire, Woodlands caters for pupils aged 11 to 16 years. All pupils have an Education Health Care Plan (EHCP) for SEMH, and some pupils have additional needs such as Autism, Anxiety, Oppositional Defiance Disorder, and Attention Deficit Hyperactivity Disorder. Our aim is to educate, care, and prepare our pupils for life after school, so they can become part of their community and contribute to society, improving community relationships. Pupils can also access accredited courses/qualifications at Year 9. This has proven to have a positive impact on both the behaviour and engagement of pupils, reinforcing pupil confidence in learning and building on their independent learning skills in preparation for working life. Engineering has proved a popular and successful vocational course at Woodlands Academy with a number of pupils going on to study Engineering/Mechanics at College, and/or securing Apprenticeships. The hands on/practical nature of the subject really supports our learners. In order to run this project we rent a small unit (for the past 3 years) near to the school. With the popularity of this course/subject rising, we would like to expand our provision in order to offer engineering opportunities to more pupils. To expand the provision we need to move to larger premises. We have secured new premises and prioritised our school budget to fund this part of the project. We have also employed another teacher with experience in mechanical engineering, to deliver the project to more pupils. We are trying to raise £2,733 to purchase a second hand vehicle and extra equipment. Any support you can give would be hugely appreciated. THANK YOU.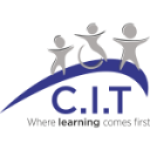 Community Inclusive Trust
The Community Inclusive Trust (C.I.T) currently has 14 academies across the East Midlands. C.I.T is a multi-academy chain that challenges and supports its academies to provide the highest levels of education and care for their pupils. The Trust was formed in 2014, founded by two outstanding schools, Grantham Additional Needs Fellowship (GANF) – Ambergate Sports College and Sandon School. The Trust now consists of 6 primary schools, 8 special schools, and a Teaching School – LEARN Teaching School Alliance.
See other opportunities to help us here. Follow the latest events and trends in the philanthropy space here
Charity Registration No. 09071623