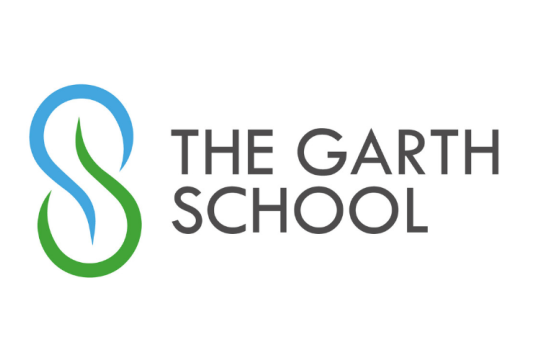 £6,155.00
raised by 2 donations
of £9,000.00 Target Goal
Story of The Garth School
The Garth School caters for pupils aged 2 to 19 with complex needs to include: Profound and Multiple Learning Difficulties, Significant Global Development Delay, Autism, Downs Syndrome, Cerebral Palsy. The school currently have a sensory room that was created over 10 years ago. The equipment is used on a daily basis and is now in a poor state of repair. Many items have had to be removed completely and the room is now mostly used as a calming space for pupils. The space requires the purchase of new bespoke sensory equipment to help stimulate pupils and support them in developing and engaging their senses. The new resources will allow them the opportunity to explore light and moving objects, especially those children with Autism, who often need somewhere away from the busy classroom to regulate themselves. Having new sensory equipment they can access will also help promote language and aid fine and gross motor skills. The staff feel passionately about refurbishing this facility to provide a full sensory experience for pupils. The PTA have supported and have been fundraising to donate a whopping £5,905 towards the project. We have also received a kind donation from Cllr Sneath of £250. We require £9,000 in total to complete the project and purchase new bespoke sensory equipment. Any help you can give is hugely appreciated. THANK YOU.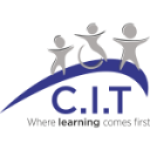 Community Inclusive Trust
The Community Inclusive Trust (C.I.T) currently has 14 academies across the East Midlands. C.I.T is a multi-academy chain that challenges and supports its academies to provide the highest levels of education and care for their pupils. The Trust was formed in 2014, founded by two outstanding schools, Grantham Additional Needs Fellowship (GANF) – Ambergate Sports College and Sandon School. The Trust now consists of 5 primary schools, 9 special schools, and a Teaching School – LEARN Teaching School Alliance.
See other opportunities to help us here. Follow the latest events and trends in the philanthropy space here
Charity Registration No. 09071623