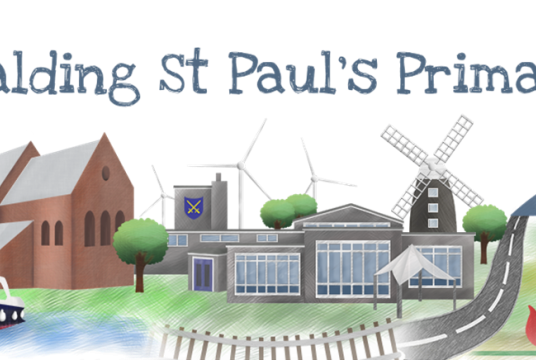 £0.00
raised by 0 donations
of £10,575.00 Target Goal
Story of St Paul's Community Primary School & Nursery
St Paul's Community Primary School is based in Spalding, Lincolnshire. Our project is aimed at supporting the emotional needs of the growing number of vulnerable, disadvantaged and "looked after children" (LAC) in our community, as well as supporting them during Covid-19 and post the pandemic. Finding it difficult to understand what is happening around them, these children are suffering increased anxiety and behavioural difficulties linked to this. The staff are also concerned for pupils currently at home in isolation, and how they will cope with the return to school later in the year. By providing a multi-use hub for children and their support network to work together in a safe, non-threatening space will enable emotions/reactions to be explored in a safe and controlled way. We aim to create a natural looking unit with additional outdoor seating, located in a woodland area within our grounds. The 'Safe Haven' will also provide a space for vulnerable children to work with families to be counselled and supported in and outside of school and to have fun, learn, interact and enjoy weekend sleepovers in a safe secure space within the school grounds. This also removes the "stigma" some parents historically have about schools especially if they had negatives experiences themselves. With 29% of our children with special needs, a rich and diverse cultural mix and a number of LAC children in the area, we know as education professionals the vital role that access to dynamic play activities has in young people's emotional, physical and social development. Any support is greatly appreciated. THANK YOU.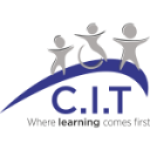 Community Inclusive Trust
The Community Inclusive Trust (C.I.T) currently has 14 academies across the East Midlands. C.I.T is a multi-academy chain that challenges and supports its academies to provide the highest levels of education and care for their pupils. The Trust was formed in 2014, founded by two outstanding schools, Grantham Additional Needs Fellowship (GANF) – Ambergate Sports College and Sandon School. The Trust now consists of 6 primary schools, 8 special schools, and a Teaching School – LEARN Teaching School Alliance.
See other opportunities to help us here. Follow the latest events and trends in the philanthropy space here
Charity Registration No. 09071623