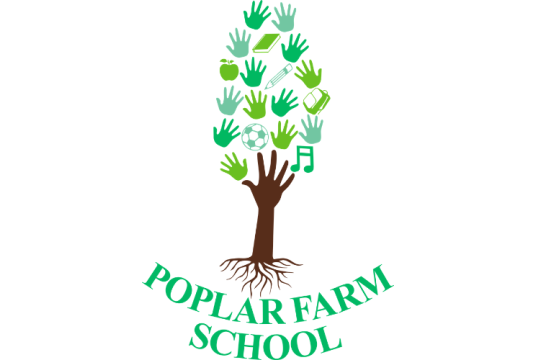 £70.00
raised by 3 donations
of £1,000.00 Target Goal
Story of Poplar Farm Primary School
Poplar Farm School opened its doors for the first time in September 2018. Being a school built in the 21st century, we have a designated library area with furniture and a reading area. However, we don't have enough books for the children to read at the right levels. Those on lower levels are reading some books several times as there are not enough books for choice. We currently have a small selection of Oxford Reading Tree, levels: lilac to gold. In order to widen reading experiences for all children, capture their imagination as early as possible, and improve their education and literacy in school, we would like to purchase a wider selection of all colours from Oxford Reading Tree and Collins Big Cat Books. Any support you can give will be greatly appreciated, thank you.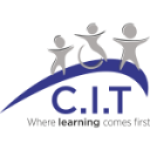 Community Inclusive Trust
The Community Inclusive Trust (C.I.T) currently has 14 academies across the East Midlands. C.I.T is a multi-academy chain that challenges and supports its academies to provide the highest levels of education and care for their pupils. The Trust was formed in 2014, founded by two outstanding schools, Grantham Additional Needs Fellowship (GANF) – Ambergate Sports College and Sandon School. The Trust now consists of 6 primary schools, 8 special schools, and a Teaching School – LEARN Teaching School Alliance.
See other opportunities to help us here. Follow the latest events and trends in the philanthropy space here
Charity Registration No. 09071623