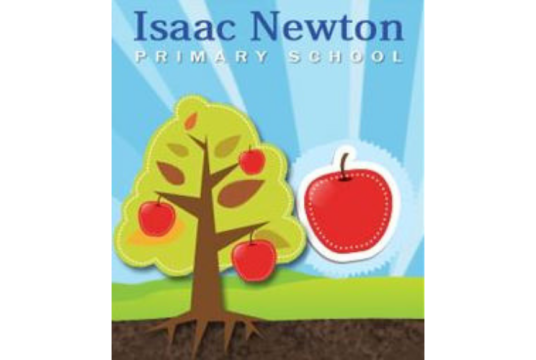 £55.00
raised by 5 donations
of £1,000.00 Target Goal
Story of Isaac Newton Primary School
Isaac Newton School is a 'GOOD' Ofsted rated primary school in Grantham, Lincolnshire. Our aim for this project is to prevent damage to our outdoor equipment in order to save money having to replace resources, and give a longer life to the equipment for future pupil use. Our EYFS outdoor equipment gets dirty and broken because of being out in the elements all year round. We would like the opportunity to purchase storage that would enable our equipment to be stored securely and safely. The primary beneficiaries will be our 60 reception class children, although with the implementation of proper storage, our equipment will last longer therefore, benefitting future reception children at the school. The interactive equipment in the playground is essential to encourage physical activity, creativity, teamwork and communication, thus extending their education beyond the walls of the classroom. Children are naturally curious and enjoy learning through play and exploration. Any support is greatly appreciated. THANK YOU.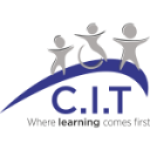 Community Inclusive Trust
The Community Inclusive Trust (C.I.T) currently has 14 academies across the East Midlands. C.I.T is a multi-academy chain that challenges and supports its academies to provide the highest levels of education and care for their pupils. The Trust was formed in 2014, founded by two outstanding schools, Grantham Additional Needs Fellowship (GANF) – Ambergate Sports College and Sandon School. The Trust now consists of 6 primary schools, 8 special schools, and a Teaching School – LEARN Teaching School Alliance.
See other opportunities to help us here. Follow the latest events and trends in the philanthropy space here
Charity Registration No. 09071623