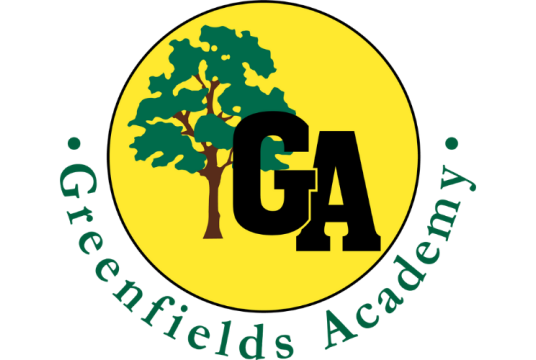 £50.00
raised by 1 donations
of £2,000.00 Target Goal
Story of Greenfields Academy
Greenfields Academy is a Specialist School for SEMH pupils (Social, Emotional, and Mental Health) aged 5 to 16 years. Greenfields employ a Play Therapist part time and this has proved significantly beneficial for pupils. Because of space constraints, the Therapist currently works in classrooms when they are not in use. These restrictions only allow therapy for a small amount of children and is not ideal because the location is not perfect for confidentiality. With the installation of a 'Therapy Hub', our aim is to raise the number of pupils accessing the service, improve confidentiality, and enhance the surroundings in order to increase positive outcomes for pupils. Play Therapy UK's findings show 83% of children receiving therapy exhibit a positive change in behaviour. This project will enable us to massively improve the wellbeing of our pupils and improve outcomes for their education. The school has 70 pupils on roll, and growing. We are raising £2,000 to support the installation of a Therapy Hub at the school. THANK YOU FOR ANY SUPPORT YOU CAN GIVE.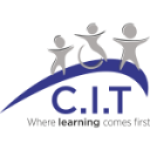 Community Inclusive Trust
The Community Inclusive Trust (C.I.T) currently has 14 academies across the East Midlands. C.I.T is a multi-academy chain that challenges and supports its academies to provide the highest levels of education and care for their pupils. The Trust was formed in 2014, founded by two outstanding schools, Grantham Additional Needs Fellowship (GANF) – Ambergate Sports College and Sandon School. The Trust now consists of 6 primary schools, 8 special schools, and a Teaching School – LEARN Teaching School Alliance.
See other opportunities to help us here. Follow the latest events and trends in the philanthropy space here
Charity Registration No. 09071623