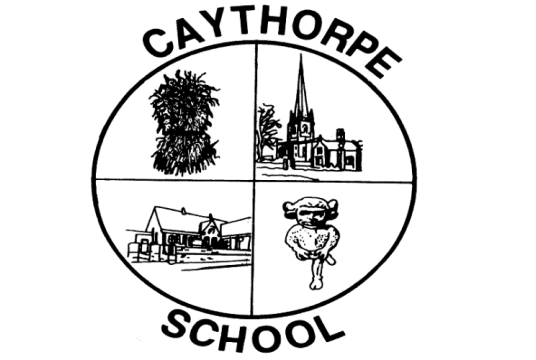 £40.00
raised by 2 donations
of £9,500.00 Target Goal
Story of Caythorpe Primary School
Caythorpe Primary School is a small village school based in Lincolnshire with 107 children on roll. The school is seeking funding to replace and renew resources for their Early Years Foundation Stage (EYFS). The 'learning through play' equipment in the reception class has become worn and broken; no longer having the desired effect to capture the children's imagination. The accessories to support the equipment have also dwindled over the years and are now almost non-existent. Learning through play equipment is an essential part of Early Years development. They encourage communication skills and allow children the opportunity to develop speech and language skills as well listening skills. Children who engage in pretend/role play tend to have more sophisticated levels of interaction with others because of improvements to their cognitive development. Our target is £9,500 to purchase role play equipment to help improve communication and social skills. Any support would be greatly appreciated. THANK YOU.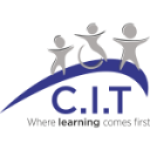 Community Inclusive Trust
The Community Inclusive Trust (C.I.T) currently has 14 academies across the East Midlands. C.I.T is a multi-academy chain that challenges and supports its academies to provide the highest levels of education and care for their pupils. The Trust was formed in 2014, founded by two outstanding schools, Grantham Additional Needs Fellowship (GANF) – Ambergate Sports College and Sandon School. The Trust now consists of 6 primary schools, 8 special schools, and a Teaching School – LEARN Teaching School Alliance.
See other opportunities to help us here. Follow the latest events and trends in the philanthropy space here
Charity Registration No. 09071623