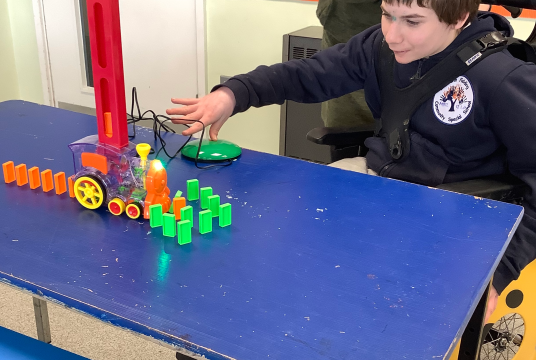 £818.80
raised by 3 donations
of £10,000.00 Target Goal
Story of BEA Sensory Courtyard Project
John Fielding Special School currently provides a curriculum that is aspirational, relevant and engaging. We want everyone here to be happy and eager to come to school. We aim to develop the skills of our young people so that they are prepared for life beyond school. The school currently caters for 65 pupils. The school is moving to a new site ready for September 2021. The school will be renamed Boston Endeavour Academy (BEA), and will provide education, care, and support, for 142 pupils with Special Educational Needs and Disabilities. The new site will have a central courtyard that will be accessed by all pupils. We would like to create a sensory garden for our pupils within this courtyard space. Any donations will be greatly appreciated. Thank you.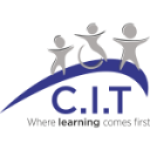 Community Inclusive Trust
The Community Inclusive Trust (C.I.T) currently has 14 academies across the East Midlands. C.I.T is a multi-academy chain that challenges and supports its academies to provide the highest levels of education and care for their pupils. The Trust was formed in 2014, founded by two outstanding schools, Grantham Additional Needs Fellowship (GANF) – Ambergate Sports College and Sandon School. The Trust now consists of 5 primary schools, 9 special schools, and a Teaching School – LEARN Teaching School Alliance.
See other opportunities to help us here. Follow the latest events and trends in the philanthropy space here
Charity Registration No. 09071623