Stars and Shadows: a magical, sparkling Christmas experience for families in the Gardens: a community made art installation and lantern parade.
by Castle Bromwich Hall Gardens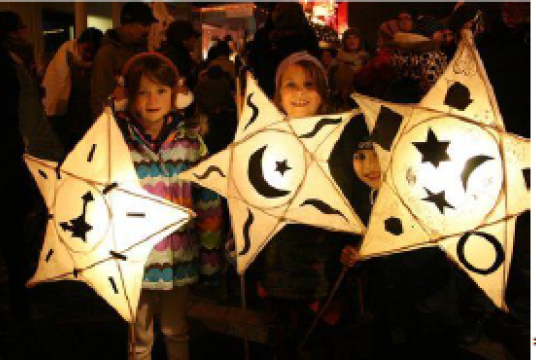 £5.00
raised by 1 donations
of £2,500.00 Target Goal
Story
Our users and visitors love our Gardens because there are opportunities to take part as well as just look and see. In December we don't have 'grottoes' but we do have an enchanting, lantern lit outdoor green space which families- especially young families - love to explore at that magical time when the sun goes down. Not only does it look lovely and exciting, but the added bonus is that our visitors are also part of making it. We work with schools, community groups, artists and visitors during November to make hundreds of star and planet shaped lanterns – large and small- from willow and tissue paper. Installed in the Gardens they are then gently lit for public events and a final community parade with entertainment and shadowplay performances. The visiting public are also given the opportunity to make a lantern before they explore the illuminated Gardens. To add to the experience we serve hot chocolate and toasted marshmallows from outdoor firepits. People tell us they love the event because its not all about buying and consuming and that it creates a more personal and memorable experience for the whole family. We try to keep the costs low so those with less spare income can still feel the magic! Although most of the event is created and run by volunteers the costs of artist workshop leaders, light installation and materials is still something we struggle to cover from our budgets. Donations of money to cover the actual costs and donations of time to create the installation and steward the events are very welcome Public Lantern making days: Friday 16th November, Saturday 17th November Friday 23rd November and Saturday 24th November Event days: 1st, 8th and 15th December Other workshops days during November tbc
About charity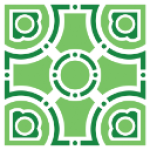 Castle Bromwich Hall Gardens
We restore, look after and open to the public 10 acres of nationally significant historic gardens . We are a green space nestled between motorways, airport and industrial estates. We run popular cultural events, family friendly activities, a schools programme, partnerships with special schools and other groups in need, 'first encounters' with nature and are a peaceful place of welcome for our 10,000 visitors and users.
Charity Registration No. 516855