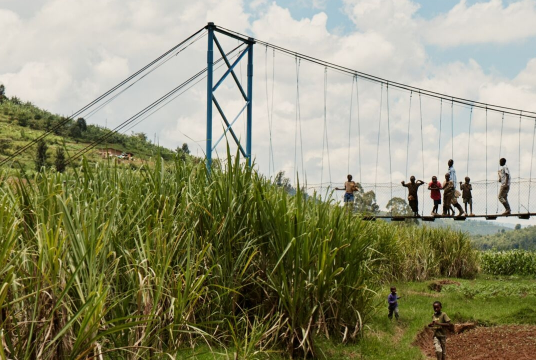 £1,109,178.38
raised by 24 donations
of £4,000,000.00 Target Goal
£4,000,000.00 Target Goal
Story of Power of Connection
Imagine risking your life to seek opportunity. In the world's rural farmlands, 1 in 7 people are unable to access markets, employment, schools, clinics and hospitals, and other critical services due to rainy seasons that are both critical to agriculture and dangerous. The Power of Connection Campaign invites individual, family, and corporate philanthropists who share a belief in the power of connected communities to help end isolation-caused poverty in Rwanda and create a model of connection that can be replicated and scaled globally. Footbridges are a proven solution. Help end isolation-caused poverty, give now.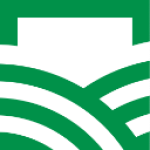 Bridges to Prosperity UK Charitable Trust
Bridges to Prosperity envisions a world where poverty caused by rural isolation no longer exists. Rural isolation is a root cause of poverty, and we believe that connection is the foundation to opportunity. We work with local communities, partners and foundations, to build footbridges that connect residents to education, health care and economic opportunity. With a sophisticated data collection and evaluation programme, we're able to prove that the value and impact of our work is sustained long after the opening celebration. We have built over 300 footbridges serving over one million individuals to date, and are well on our way to reaching our next million.
See other opportunities to help us here. Follow the latest events and trends in the philanthropy space here
Charity Registration No. 1160342