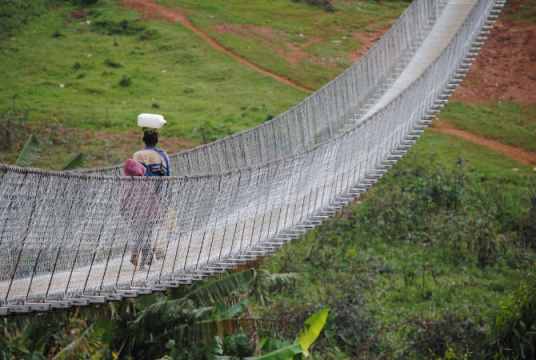 £11,627.45
raised by 95 donations
of £15,000.00 Target Goal
The Story
In October 2022, 10 volunteers from Price & Myers and Walter Lilly will be heading to Rwanda to build a new bridge in partnership with Bridges to Prosperity. Bridges to Prosperity is a non-profit organization that works with isolated communities around the world to create access to essential health care, education, and economic opportunities by building trailbridges over impassable rivers. Since its foundation, Bridges to Prosperity has connected over one million people, has built over 290 trailbridges. Your generous donations will be going towards our costs of the project, including travelling and equipment for the build. Donations received over and above our goal will go towards providing supplies and equipment to local community members assisting us with the project or for Bridges to Prosperity to help facilitate future projects.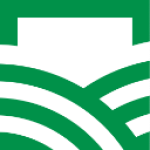 Bridges to Prosperity UK Charitable Trust
Bridges to Prosperity envisions a world where poverty caused by rural isolation no longer exists. Rural isolation is a root cause of poverty, and we believe that connection is the foundation to opportunity. We build bridges to better lives in rural communities. With a sophisticated data collection and evaluation program, we're able to prove that the value and impact of our work is sustained long after the opening celebration.