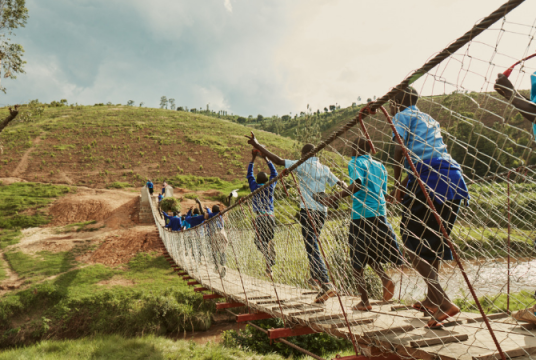 £912.00
raised by 45 donations
of £20,000.00 Target Goal
Story of Balfour Beatty and Mott MacDonald: Providing Safe Access for Rwanda
Nearly a billion people worldwide lack access to basic infrastructure – infrastructure that would allow access to resources such as healthcare, food and water, and economic opportunity. Stable infrastructure, specifically footbridges, can increase access to education for children by 12%, access to employment for women by 18%, and access to healthcare can increase by 24%. Balfour Beatty and Mott MacDonald sees a great opportunity to use our engineering and construction skills to advance Bridges to Prosperity's mission. Balfour Beatty, Mott MacDonald, and Bridges to Prosperity have generously donated a significant amount of resources to make this project possible, however, we still need help getting our team to Rwanda and pulling together some basic materials and resources for the build. Any funds raised in excess of our travel costs will be utilised to support Bridges to Prosperity's general operations. Thank you for your support. Team Page:
bridgestoprosperityteamgogo.wordpress.com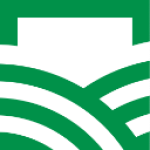 Bridges to Prosperity UK Charitable Trust
Bridges to Prosperity envisions a world where poverty caused by rural isolation no longer exists. Rural isolation is a root cause of poverty, and we believe that connection is the foundation to opportunity. We work with local communities, partners and foundations, to build footbridges that connect residents to education, health care and economic opportunity. With a sophisticated data collection and evaluation programme, we're able to prove that the value and impact of our work is sustained long after the opening celebration. We have built over 300 footbridges serving over one million individuals to date, and are well on our way to reaching our next million.
See other opportunities to help us here. Follow the latest events and trends in the philanthropy space here
Charity Registration No. 1160342