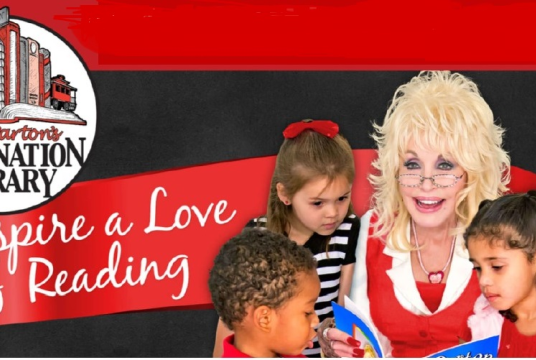 £0.00
raised by 0 donations
of £12,000.00 Target Goal
Story of Dolly Parton Book Gifting
We are raising funds to pay for free books for children living in the Little Horton, Bowling, Barkerend, and Bradford Moor areas of Bradford. The first 3 years of the project have been funded by Better Start Bradford. In order for the children to receive their 12 books in the final year before they turn 5, we need to raise £12,000 to fund the books in 2020. All the money raised will be used to purchase the books as the overhead costs have been paid by the Dollywood Foundation.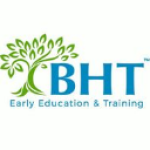 BHT Early Education & Training
1 to promote the physical, intellectual and social development of primarily but not exclusively pre-school children especially those who are socially and economically disadvantaged. 2 to advance education for the benefit of the public by the provisio0001n of childcare facilities and adult training to develop the capacity and skills of parents-to-be and parents with children primarily but not exclusively under five in such a way that they are better able to identify and help meet their needs and to participate more fully in society.
See other opportunities to help us here. Follow the latest events and trends in the philanthropy space here
Charity Registration No. 1122994