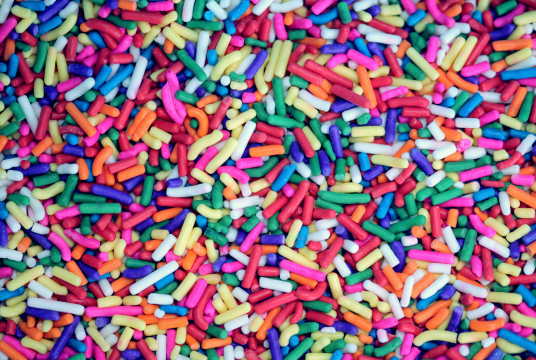 Description of Bake Sale Ordering
Order for Bake Sale delivery on Wednesday 29th July. Chocolate Cookies Chocolate cookies with white chocolate drops, best served with a cup of tea or milk! Cupcakes Vanilla sponge cupcakes with icing on top. Marshmallow Crispy Squares Rice Crispy squares combined with Marshmallow and toffee. They are pretty thick! Please note: may contain nuts. For a full list of ingredients, please contact us. Delivery will be made within a 5 mile radius of Bath City Centre between 5pm and 8pm of Wednesday 29th July.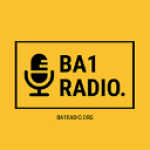 BA1 Radio
BA1 Radio is a local radio station in Bath. It is run by volunteers and aims to train and educate people in radio broadcasting, to help individuals from all walks of life develop communication skills, gain employability skills and boost confidence - all whilst having fun! We're providing this training through the use of a radio studio in a professional environment. The city of Bath does not have a local radio station. BA1 Radio provides an outlet for people to talk about local issues, make new friends and develop skills that will help them throughout their life. Not only will volunteers be learning about radio, but they will also be contributing to a resource in the city of Bath.
See other opportunities to help us here. Follow the latest events and trends in the philanthropy space here
Charity Registration No. EW91226