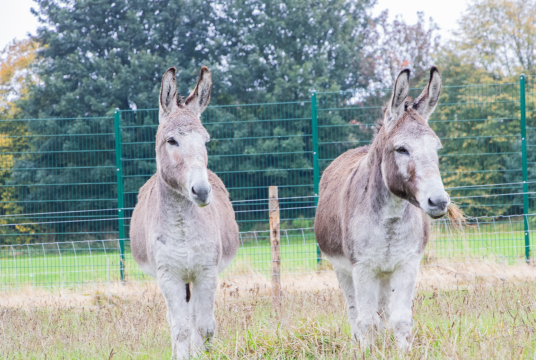 £0.00
raised by 0 donations
of £14,000.00 Target Goal
Story of Swift/Bat Tower
We are fundraising for the installation of a swift/bat tower (with cameras) on the school farm site to encourage the reversal of the decline in numbers of swifts/bats locally, and to provide wildlife education to all school aged children within the Medway Towns, including those at Abbey Court School.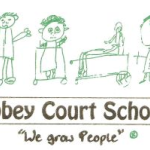 Abbey Court School Trust
(1) the advancement of education for the public benefit by the provision of financial and other resources, specialist facilities and educational programmes and training and support for abbey court (special) school and other schools. (2) to relieve th0001e needs of children, young people and others with special educational needs and physical and/or mental disabilities, including those with acute spectrum needs, and their parents and carers in medway and the surrounding area by the provision of grants to individuals and small groups with acute specialist needs and to specific development programmes with schools and other partners so as to increase provision and access to specialist education and healthcare.
See other opportunities to help us here. Follow the latest events and trends in the philanthropy space here
Charity Registration No. 1160511