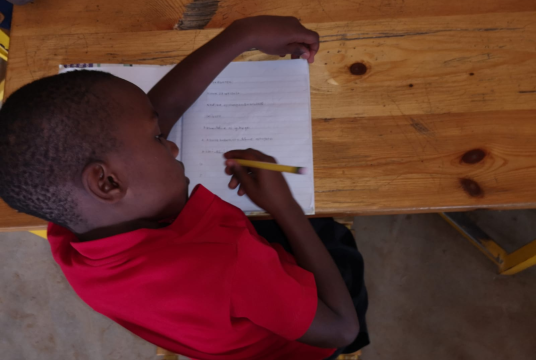 £0.00
raised by 0 donations
of £8,700.00 Target Goal
Story of COVID-19 emergency appeal; access to education in Rwanda
The COVID-19 pandemic is affecting children and families around the world, but will hit the poorest families the hardest. Maintaining access to education is essential, to ensure minimal impact on society in the future. In Rwanda, APIE has helped teachers at Umubano Academy design 'Whatsapp' learning classrooms, but we now urgently need funding to sustain this and make sure no children are left behind. We are asking for funding in two areas: 1. Give Rwanda's poorest children access to online learning during COVID-19 lockdown. Children from the poorest families in Rwanda don't have the necessary technology and internet access to use online learning platforms during the COVID-19 lockdown. APIE wants to provide smart phones and internet bundles for the 30 poorest children at Umubano Academy in Kigali. We would welcome either donations or 30 unlocked smart phones to ensure that all children at the school can continue to learn during the global COVID-19 crisis. 2. Ensure Rwandan teachers continue to be paid during COVID-19 crisis The teachers of Umubano Academy in Kigali are working hard to create, share and lead lessons remotely whilst all schools in Rwanda are closed. Teacher salaries in Rwanda are often dependent on school fees which many parents will now struggle to afford. Please help us urgently raise funds to continue to pay teacher salaries during this crisis.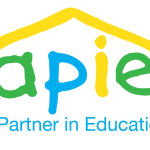 A Partner in Education
APIE's vision is a world where all children, regardless of background and circumstance, have the opportunity to receive a high quality education. Our mission is to help change the face of teaching practice across Rwanda, facilitating the delivery of sustainable and locally-led teacher training. We help schools enable children to become global advocates for peace, break cycles of poverty and become leaders for change and prosperity.
See other opportunities to help us here. Follow the latest events and trends in the philanthropy space here
Charity Registration No. 1133224