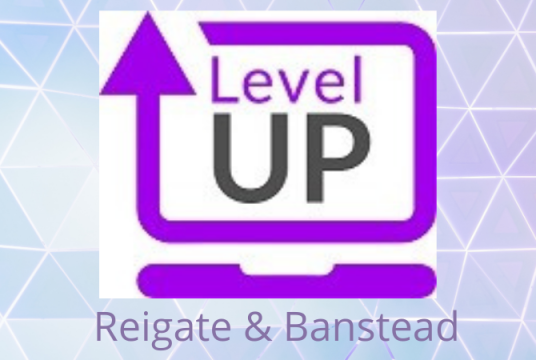 £0.00
raised by 0 donations
of £500.00 Target Goal
The Story
Help up support digitally excluded children and young people in Reigate & Banstead by donating your unused laptops. We are aiming to collect and refurbish 600 laptops - to be distributed to children and young people who don't currently have access to a laptop for home learning. All the laptops will be securely wiped and upgraded by trained volunteers. We need the support of businesses and the community to donate your old laptops (Windows 7 or newer, in working condition). Contact
info@varb.org.uk
to arrange drop off/collection. If you don't have any unused laptops, but would like to help, please consider making a donation to support the cost of new hard discs and other parts.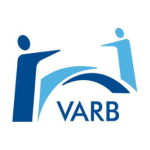 Voluntary Action Reigate & Banstead
Help up support digitally excluded children and young people in Reigate & Banstead by donating your unused laptops. We are aiming to collect and refurbish 600 laptops - to be distributed to children and young people who don't currently have access to a laptop for home learning. All the laptops will be securely wiped and upgraded by trained volunteers. We need the support of businesses and the community to donate your old laptops (Windows 7 or newer, in working condition). Contact info@varb.org.uk to arrange drop off/collection.