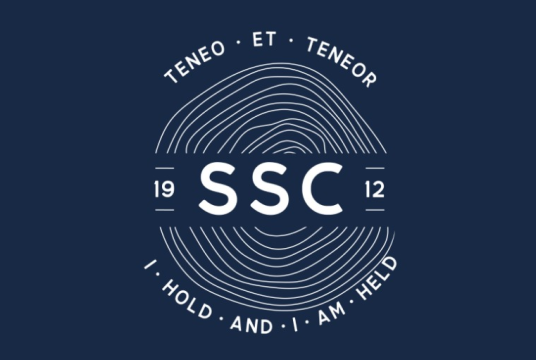 £5,935.00
raised by 169 donations
of £5,000.00 Target Goal
The Story
On Saturday the 24th of June, a group of SSC campers, volunteers, staff, associates and friends will take part in our Assisted Places fundraising event for 2023 by completing the Water of Leith walkway - a 12 mile walk which crosses Edinburgh from south to north, starting in Balerno and finishing in Leith. The walkway passes through amount of the city, including: Colinton Village, Craiglockhart Dell, the Union Canal, Saughton Gardens, Murrayfield Stadium, the Scottish Gallery of Modern Art, Dean Village, Stockbridge, the Royal Botanic Garden and Leith.
waterofleith.org.uk/wp-content/uploads/2021/06/WofLwalkwaymap.pdf
We are undertaking this challenge in order to raise money for our Assisted Places Fund, through which we can offer partial and full camp fee assistance. We believe that anyone and everyone should be able to come and join in the fun in the sun at our events, and that the cost of this should never be a barrier. If you or someone you know could benefit from the Assisted Places Fund, please get in touch to have a chat about what The SSC can do for you this summer. All enquiries are handled sensitively and confidentially so please email
office@thessc.org

The SSC (A Club for the youth of Scotland)
We are The SSC (A Club for the Youth of Scotland), and we run inclusive summer camps for young people aged 10 - 18 years old. Our organisation is based in Scotland with our camp being in Perthshire, but we welcome young people from all over the world. We pride ourselves on being something a bit different. We help our young people build on their own confidence, learn lots of amazing new skills, all while building lasting friendships and most importantly, having fun! Our events are such an amazing experience for young people, giving them a chance to spend 10 days outside, unplugging from technology, and making a whole bunch of new friends. Everything we have to say all boils down to this: we just want to give young people the chance to be whoever they are, or want to be, in a beautiful outdoor setting, where they can experience fun and friendship in a safe and unique environment.