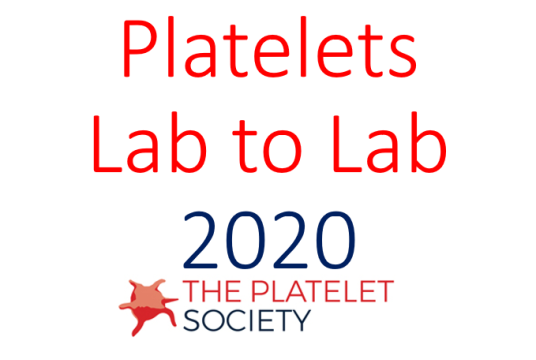 £566.00
raised by 28 donations
of £400.00 Target Goal
Story of UK Platelet Labs Link-Up
The Platelet Society Committee had a great idea for a challenge, to draw up a route that would take us from one lab to the next, initially in the UK, so that we can collectively walk, run or cycle around the whole route within a month. This is done by simply logging your daily exercise walk, run or cycle ride, or exercise on an exercise bike or treadmill. We also encourage your family and friends to also take part. The key purpose is to have some fun together and hopefully raise some money for our Society. Support our labs by sponsoring our "athletes"!
plateletsociety.co.uk
UPDATE – After a flying start we have taken the bold decision to go to Milan, at least virtually anyway, via the labs of Platelet Society members in Maastricht, Paris and Pavia. We've update the map below and this makes our new target distance 4446 km by the 8th June! Find out how we did in week 1 here:
plateletsociety.co.uk/platelet-lab-link-up-progress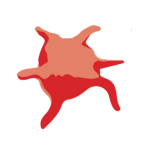 The Platelet Society
To advance the education of the public and to promote and assist research in all matters associated with platelets in disease and to ensure the dissemination of the useful results of such research.
See other opportunities to help us here. Follow the latest events and trends in the philanthropy space here
Charity Registration No. 1172202