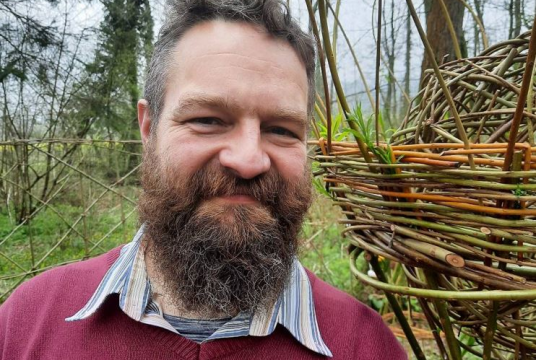 £1,506.20
raised by 53 donations
of £2,600.00 Target Goal
The Story
I am running Manchester Marathon to raise funds for The Cart Shed. The Cart Shed is a wellbeing and mental health charity that looks to encourage positive change through creative craft activities in a woodland setting. A sense of community is a vital part of what we do, especially a supportive one where participants are encouraged to develop new skills in crafts such as green woodworking, willow work and horticulture. I started a serious running practice in the spring of 2021, looking to lose weight and get fit. I was doing okay, running a couple of miles every day with our dog, but my progress was slow. When I joined Croft Ambrey Running Club that summer I realised the value of being a part of a social group with a shared goal, to run better. The encouragement I've found within the club to keep going, to enter races and try my best, lead me to run three half marathons in 2022, something I didn't think remotely possible in 2021. Most of my training takes place in woodland settings and I am a firm believer in the wellbeing effects exercise and activity in green spaces can have on us. I believe that The Cart Shed offers something very special in its mix of activities and environment, which offers real benefit to those attending as participants. I also believe that I have the legs for this marathon, and that's why I'm asking you to sponsor me.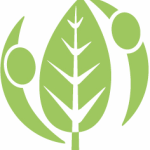 The Cart Shed Charity
The Cart Shed charity enables adults and young people to manage their mental and physical health and wellbeing in a sustainable way. Based in north Herefordshire we transform lives by using the principles of Occupational Therapy which helps people find meaning, purpose and a future.