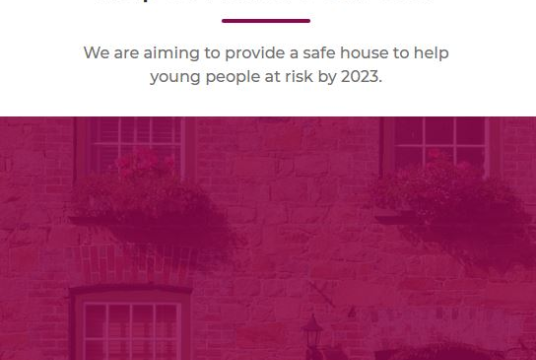 £455.00
raised by 11 donations
of £300,000.00 Target Goal
Story of Safe House Funding
We aim to raise £300,000 by 2023 to provide a safe house to help people at risk of sexual exploitation. Our goal is to develop a therapeutic safe house to support young people involved in ongoing prosecution cases. In doing so, we hope to help these people rebuild their lives and reach their full potential by ensuring their safety and offering therapeutic support. You can contribute to sheltering young people from violence and exploitation in the Yorkshire region by giving today.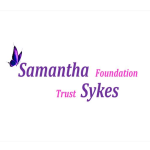 Samantha Sykes Foundation Trust
The Samantha Sykes Foundation Has no paid members, the purpose of the charity is to help young people who are in the care system ( Care of the Local Authority ) or are Care Leavers. Funds raised will help these young people gain access to further and higher education, by providing Laptops, Books, Course Equipment, Travel Vouchers or anything that helps these young people gain access to eductaion and have ensure the young person has an oppurtunity to reach their potential. The Samantha Sykes Foundation also helps victims of Child Sexual Exploitation by the advancement of the health, for the public benefit, of young victims of child sexual exploitation and those at risk of child sexual exploitation, who are below the age of 25, by supporting young people to receive therapeutic interventions , which have a proven beneficial effect on the health, of these young people.
See other opportunities to help us here. Follow the latest events and trends in the philanthropy space here
Charity Registration No. 1161175