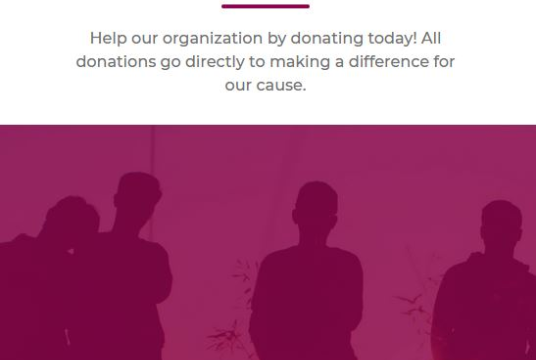 £1,297.00
raised by 6 donations
of £10,000.00 Target Goal
Story of Website Donations 2021Onwards
Each year we have people ask how to make a donation, this method allows us to claim 20% Tax back on your behalf, which means evn more of your donation goes to help young people. When prompted please click the gift aid box and we will claim the tax back on your behalf.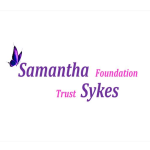 Samantha Sykes Foundation Trust
The Samantha Sykes Foundation Has no paid members, the purpose of the charity is to help young people who are in the care system ( Care of the Local Authority ) or are Care Leavers. Funds raised will help these young people gain access to further and higher education, by providing Laptops, Books, Course Equipment, Travel Vouchers or anything that helps these young people gain access to eductaion and have ensure the young person has an oppurtunity to reach their potential. The Samantha Sykes Foundation also helps victims of Child Sexual Exploitation by the advancement of the health, for the public benefit, of young victims of child sexual exploitation and those at risk of child sexual exploitation, who are below the age of 25, by supporting young people to receive therapeutic interventions , which have a proven beneficial effect on the health, of these young people.
See other opportunities to help us here. Follow the latest events and trends in the philanthropy space here
Charity Registration No. 1161175