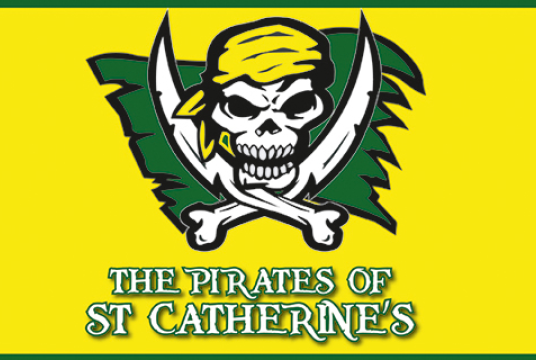 £50.00
raised by 4 donations
of £600.00 Target Goal
Story of Dragon Boat Race 2020
Please sponsor our team , The Pirates of St Catherines who will be competing again this year to defend their title. This years race is on Saturday 13th June . Please sponsor us and come along on the day to show your support as The Pirates of St Catherines give it their all to compete again in this exciting challenge,to raise money for our lovely school and hopefully bring home the trophy once again. This is a fantastic event for parents to get involved in and show our children how to work together to reach a goal. Laura Adams is crew manager and we are very lucky to have a very pro active parents love being part of this event and get totally involved. All funds raised will go to our school so please share this link and tell your family/friends.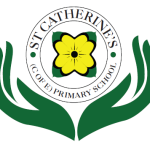 ST CATHERINES SCHOOL PARENT TEACHER ASSOCIATION
The Friends of St Catherines (FOSC) is a charity made up of parents and staff at our school - some would call us the PTA. Whilst fund-raising is a major part of what we do, there's a lot more to it. FOSC provides lots of ways of making the time children spend at school a fun and happy time whilst reaching out to the community, local charities and businesses. We raise money through events such as our Summer fete, Christmas bazaar, school discos, quiz night, second hand uniform sales and performance photos of children's shows.
See other opportunities to help us here. Follow the latest events and trends in the philanthropy space here
Charity Registration No. 1040213