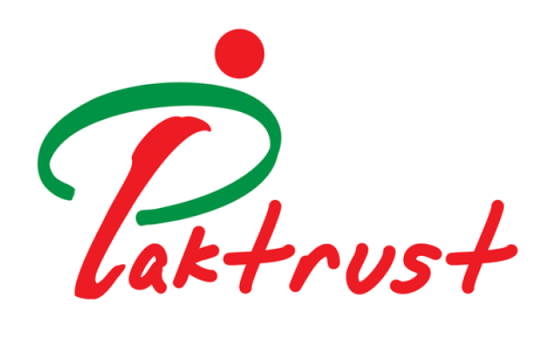 £20,704.00
raised by 1 donations
of £20,000.00 Target Goal
The Story
With this vital
PakTrust.org
EyeCanSee Ramadan Appeal, we aim to carryout out 1,000 life changing cataract surgeries this year in Pakistan & Kashmir, on top of the thousands we have already done over the years We take the gift of sight for granted. For the under priviliged, poor eyesight is a double-edged sword. Not only do they suffer from eye problems, they also have trouble finding work. Worse, family members often have to become carers thus making it even harder for the entire family to improve their situation.
PakTrust.org
has been holding Surgical Eye Camps since 2006 to tackle this problem head on. In so many cases the solution is simple and requires just eye drops or prescription glasses. Quite often surgery may be needed for conditions like cataracts. Working with leading local NGO's, hospitals and doctors, our eye camps help restore the gift of sight, free of charge to the under priviliged. Quite often, restored sight ensures restored independence and dignity, not just for the patient, but for the family too.
youtu.be/exKJOb8XwRo
As Sajid Ramzan, Chairman of
PakTrust.org
says in the video appeal, clouding of the eyes is the single most reason leading to blindness in poor communities. Learn more here:
paktrust.org/eyecansee

PakTrust.org
PakTrust.org is a registered British Charity with Charity Number 1113301. PakTrust.org was established as a direct result of the devastating earthquake in Pakistan and Kashmir in 2005. A group of London-based professional family members, friends, relatives and supporters were spurred into action by the earthquake. Our original mission was to provide emergency relief and assistance to the earthquake victims. Since then, our mission has been to implement charitable projects in Pakistan and Kashmir. Our projects provide maximum value for money for those providing the funds, and maximum help to the people that need it the most. PakTrust.org is a small charity, but in a short period of time with loyal support, we have successfully implemented many projects and schemes serving hundreds of thousands families, helping some of the poorest people in society.