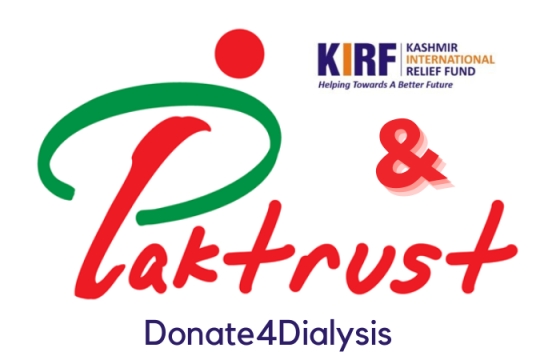 £104,197.95
raised by 2 donations
of £88,000.00 Target Goal
The Story
This vital
PakTrust.org
& KIRF Donate4Dialysis campaign aims to provide life-saving kidney dialysis treatment in the new KIRF Kidney Dialysis Centre, an annex of the main KIRF Community Hospital in Jatlan, District Mirpur, Azad Kashmir. We aim to provide life-saving treatment to kidney patients, who without medical help would quite simply die. Imagine if that was you or your loved one! Unbearable to even think about. Last year, with your support,
PakTrust.org
donated one new kidney dialysis machine as part of a joint campaign with Waltham Forest Islamic Association (WFIA) who generously donated four machines. This year
PakTrust.org
is extending its support to KIRF, to help fund the cost of kidney dialysis treatment.
youtu.be/luxCJJM_qEI
Rahim Jung, a renowned tv presenter, filmmaker, fundraiser, broadcaster says it best in the video above, for those that can't afford kidney dialysis treatment, there is little to no chance of survival. While we are delighted that we have contributed a vital life saving dialysis machine already, it is now essential we can ensure its operation by funding the doctors, staff and medicines and truly enable this life-saving work in the new dialysis centre.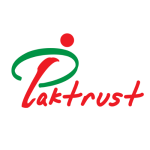 PakTrust.org
PakTrust.org is a registered British Charity with Charity Number 1113301. PakTrust.org was established as a direct result of the devastating earthquake in Pakistan and Kashmir in 2005. A group of London-based professional family members, friends, relatives and supporters were spurred into action by the earthquake. Our original mission was to provide emergency relief and assistance to the earthquake victims. Since then, our mission has been to implement charitable projects in Pakistan and Kashmir. Our projects provide maximum value for money for those providing the funds, and maximum help to the people that need it the most. PakTrust.org is a small charity, but in a short period of time with loyal support, we have successfully implemented many projects and schemes serving hundreds of thousands families, helping some of the poorest people in society.