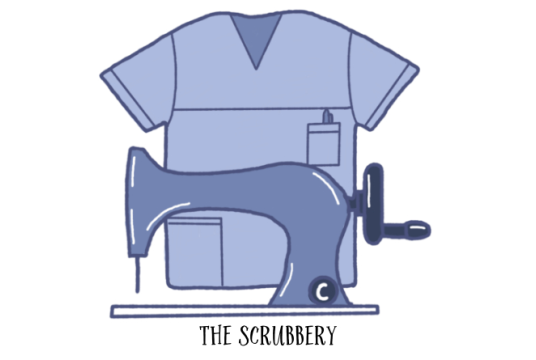 £14,928.65
raised by 30 donations
of £20,000.00 Target Goal
The Story
Why we need your help? Can you help an NHS or Care worker to help your family and friends? So much has happened in these past 2 years for all of us. Parish Action are supporting a South London group, the Scrubbery, who continue to sew scrubs, masks, headbands and gowns as part of a national initiative, as well as distributing wellbeing bags. This team, including people from the Parish Action committee and our parish, is focussing on hospitals, GP surgeries, hospices, care homes, the ambulance service and prisons as the need arises and directly matching requests with people who can sew the garments. The team of dedicated volunteers now numbers over 200 people, and has provided almost 50,000 items since they started. Why are scrubs still needed? The money that we have raised so far has been incredible, however if we are to continue to meet demand we need to raise further funds to purchase more fabric and supplies. We are simultaneously lobbying parliament to develop a sustainable plan for scrub making on-going. Scrubs are usually only worn in theatres and A&E to be clean for theatres and to be easily dirty and replaceable in A&E. However, within this pandemic, everywhere is considered dirty and everyone needs scrubs. It doesnt take long to work out that a staggering number of additional garments are needed. Doctors at the less wealthy hospitals usually have to buy their own scrubs, but there is nowhere to source them. The government is still relying on the army of home-sewers to make up the deficit alongside factories that they are starting to repurpose. How is your donation used? It takes 3.5 metres of fabric to make a single pair of scrubs and with tape for the drawstring waist and a roll of thread this costs around £10 in materials per pair. To maximise the money we receive we are purchasing contract lengths of cloth from wholesalers and also using donated cloth and trimmings direct from studios, workrooms and individuals and cutting in bulk. No-one is charging for their time. Pictures of production line can be seen on our website.
thescrubbery.org
It's easy to donate money through this website to help purchase materials, including cloth for scrubs, threads, and also contents for the wellbeing bags the team are assembling. If you would like to volunteer on the team as a machinist making the scrubs then please do get in touch.
scrubbery.stitch@gmail.com
The sum of the littles will make a huge difference, thank you so much for any help you can give. Rosie Taylor-Davies

PCC Parish of St Mary's with All Saints
We are a scrub hub based in SW15, sewing scrubs and other essential protective clothing for NHS hospitals and healthcare providers across London, and more recently, to Ukraine. Also providing wellbeing bags for healthcare teams.