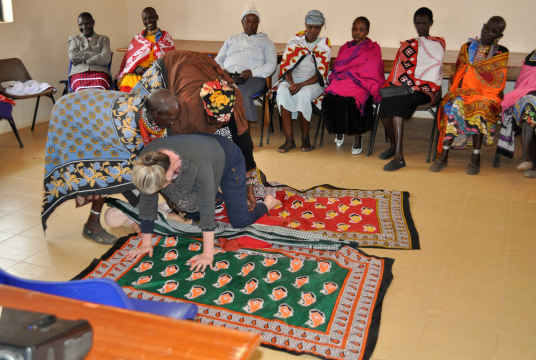 £160.00
raised by 4 donations
of £10,000.00 Target Goal
The Story
Many women and babies die or are damaged during childbirth leading to lifelong suffering and disability frequently due to avoidable problems during childbirth. Morbidity and mortality can be significantly reduced through education of pregnant women, traditional birth attendants and healthworkers. Our project focuses on training and education sharing knowledge and skills with our Kenyan colleagues to improve outcomes through improved recognition of deviations from the 'norm', appropriate referal and effective management of maternal and neonatal emergencies. In order to make a sustainable change, we aim not only to build capacity through delivering training ourselves but to train local trainers to continue this vital work when we leave.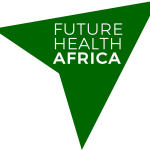 Future Health Africa
Our maternity team at FHA fundamentally believe that every woman has the right to a safe birth. Throughout Kenya, many women and their babies loose their lives or suffer harm which results in life long disability, much of which is avoidable. Sharing basic skills and education through training in obstetric emergencies and neonatal care can be instrumental in reducing the maternal and neonatal morbidity and mortality rates. We work in partnership with local teams in acute hospitals, community clinics and with traditional birth attendants to build capacity in early recognition of complications, timely referral and prompt and effective management of emergencies to support this agenda. With your support we can reach more health care workers, and increase the impact of the life saving work we do. Thank you for your interest and support.