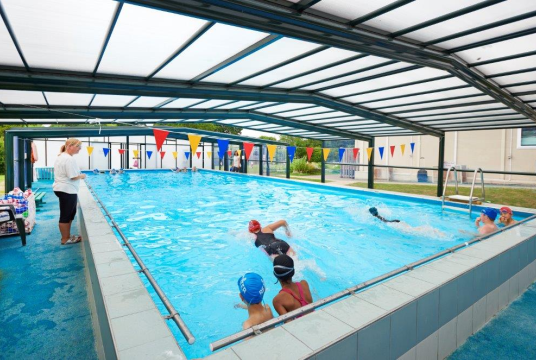 £3,357.91
raised by 102 donations
of £8,000.00 Target Goal
The Story
The Friends of Wray Common challenge you and your families to raise £20.23 over the next month. We are hoping to raise over £8,000 to go towards the repairs and improvements for the swimming pool that all of our children get to enjoy. Be as creative as you like in how you raise these funds. You could use the number 23 to inspire you i.e. swim for 23 minutes, wash 23 cars, read 23 books etc. There will be prizes for the most creative fundraiser and also for the class that raises the most so don't forget to include the class name on your donation.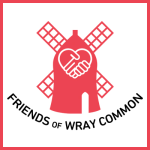 Friends of Wray Common School
The Friends are hoping to raise vital funds to go towards the major pool refurbishment that will be taking place this summer. The school are spending £65K to improve the quality of the water, accessibility to the pool and toilets, improved changing rooms, flooring and installing lighting. The money raised from this challenge will go towards these costs.