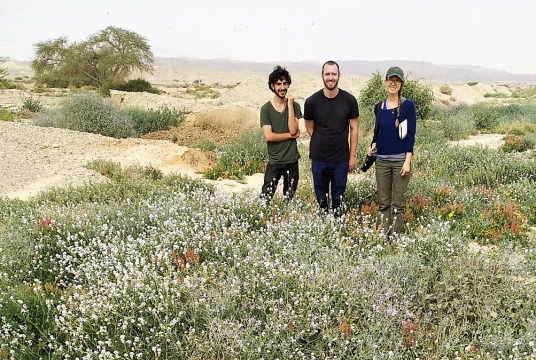 £1,445.00
raised by 13 donations
of £1,000.00 Target Goal
The Story
The International Horticultural Scholarship Programme was set up over 40 years ago by the Friends' founder, Mrs Jose Dent, as one of the best ways to support the gardeners working at the Botanical Gardens in Jerusalem. Since its establishment, the Programme has awarded scholarships to 150 horticulturists from around the world who spend several months working and studying at the Gardens. Many have gone on to lead positions at important gardens in the UK and elsewhere.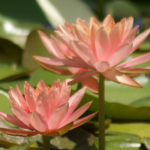 Friends of Jerusalem Botanical Gardens
The Friends of Jerusalem Botanical Gardens support various projects at the Gardens. Primarily we need funds to run the International Horticultural Scholarship Programme. From time to time we also support cross-cultural educational programmes and the work of Hubitus, the hub for urban sustainability.