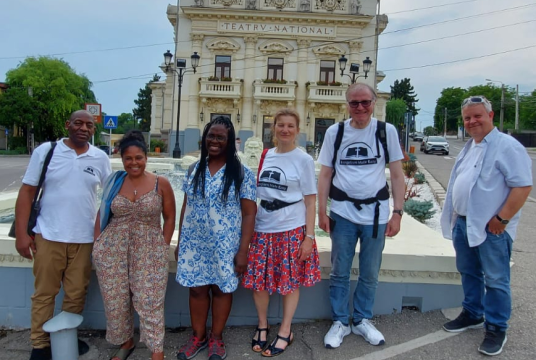 £0.00
raised by 0 donations
of £20,000.00 Target Goal
The Story
In 2022, EME Ministry took a small volunteer team to Romania. What we witnessed was both inspiring and also heartbreaking. Many Romanian families all over the country are experiencing family breakdowns with alcoholism and addiction. The lack of jobs and prospects exasperates the problem. The gypsy communities especially are hard hit and suffer immense discrimination. However, it not all doom and gloom. We found the majority of Romania people to be warm, kind and receptive to the True Gospel message. Romania is a developing country, and we would like to do more missionary work to support the Christian churches and local communities there in difficult economic times. We would like to fund practical food distribution outlets and family advocacy support. Help us to fund more missionary outreach and poverty relief programs, both in the UK and Romania.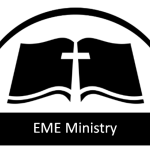 Evangelism Made Easy
2 Corinthians 9:7 Please donate to our Christian Ministry Outreach Work EME Ministry is actively involved in reaching out to those who have no hope in their lives. We sincerely believe that Jesus can provide that lost hope and perform a transformation in people's lives that will overcome many afflictions like alcoholism, drug abuse, crime, health issues and much more… See our testimonies page for how lives can be changed for good. To reach these people we need financial help to print and publish tracts, hold non-churchy events, engage young people and fund outreach to countries like Romania.