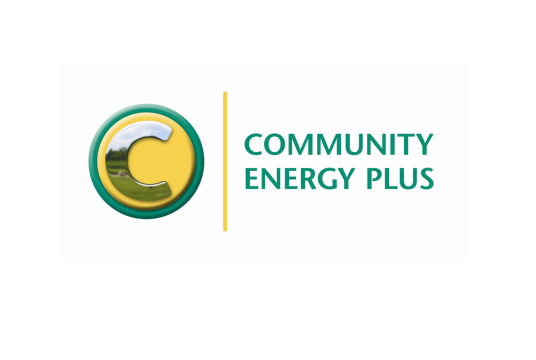 £1,055.00
raised by 13 donations
of £2,000.00 Target Goal
Story of Cornwall's Cold Homes Relief Fund
Community Energy Plus has been fighting fuel poverty and the misery of cold homes in Cornwall for over 20 years. From Autumn onwards, we regularly receive calls from local householders who are in desperate situations because they don't have enough money to top-up their energy pre-pay meters. Cornwall suffers from disproportionately high levels of fuel poverty compared to other parts of the country. A combination of old homes which are hard to insulate, reliance on expensive forms of heating, low incomes and high heating needs due to illness or age, mean that many low income households are forced to make tough decisions. For some of the most vulnerable members of our communities this can lead to the lights going out and the heating switching off when they run out of emergency credit on their gas or electricity meters. Our Cold Homes Relief Fund for Cornwall provides emergency energy meter top-ups for vulnerable households in financial crisis this winter. If you receive the Winter Fuel Payment and financially you do not need all or some of it to keep warm this winter, or you would just like to help us give the gift of warmth to Cornish families in need, please donate to our campaign. More information can be found on our website:
cep.org.uk/help-for-communities/donate
Thank you.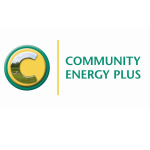 Community Energy Plus
Community Energy Plus is an award-winning social enterprise that provides complete energy answers to help householders in Cornwall enjoy warmer, energy efficient homes as part of a more sustainable future. Since 1998 we have worked in partnership with a wide range of public, private and third sector organisations to support a variety of innovative projects relating to energy efficiency and renewable energy including community ownership models. We've chosen KindLink as 100% of your donation goes to the people who need your support.
See other opportunities to help us here. Follow the latest events and trends in the philanthropy space here
Charity Registration No. 1068990