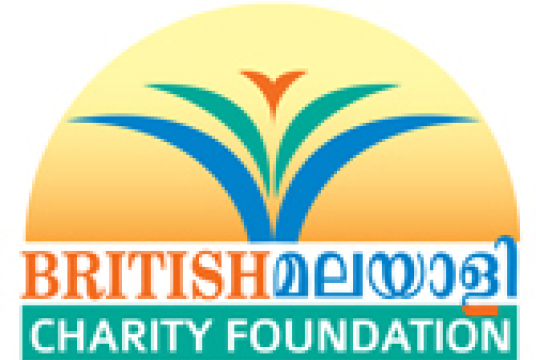 £4,966.00
raised by 70 donations
of £15,000.00 Target Goal
The Story
British Malayali Charity Foundation has geared up this festive season with Awas, a renowned charity in India to provide financial assistance to the poor and needy in the state of Kerala, South. India. The charity foundation has, this year chosen the worst affected areas of koottickal & Kokkayar Panchayats of Kottayam district, Kerala, which was worst affected due to the landslide and torrential rainfall recently in the month of October 2021. Ill-fated inhabitants of these villages lost their houses, farms, animals and even their dear and near ones in front of their eyes. Most of them were already under the deprevavation of poverty even before and the natural disaster deepened their situation from bad to worse. There are families who lost everything but left with a pile of rocks and debris. The local administration and other NGOs are actively involved in rebuilding the life of villagers but the cavity of the damage is so much that it may take years to come back to normalcy as the landscape has been completely wiped off. In view of the above, the trustees of British Malayali charity foundation has decided to earmark this year's Christmas/New year appeal to the unfortunate people of Kokkayar, Koottickal and Yenthayar belts in-order to support them to build up their life from the scratches of unscaled disaster. We have received a number of applications and expected receive more in coming days. We request you to please support these helpless people whatever way you can by donating generously through our Kindlink fundraising platform. Please ensure to give consent to reclaim gift aid if you are eligible since your donations will get enhanced to another £ 0.25 when you donate £ 1.00 by reclaiming the gift aid from HMRC. In other words all your donations including 25% gift aid will hand over directly to the beneficiaries.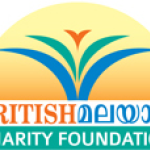 British Malayali Charity Foundation
We are one of the leading charity organisations amongst malayali communities (people from the southern state of Kerala, India) living in U.K established in order to extend a helping hand to the affected people back home, who are suffering from various medical/financial conditions from time to time. British Malayali Charitiy Foundation is a non-profitable registered charity organisation in U.K , registered under charity commission No. 1150804 BMCF has been formed as the result of the demands and outcry of readers of prominent online malayalam news portal 'British Malayali'. The office bearers and trustees has been elected by the AGM of the Foundation every year as per the norms and guidelines of the charity commission. We have a mass support of generous people from keralites and locals living across U.K and has been receiving tremendous response to our various appeals for financial assistance..We normally present and run the cases/stories of the needed ones through 'British Malayali' online news portal to the general public and people respond to our requests individually and through associations by sending us donations. We have an excellent back-up in U.K and Kerala wherein we are able to verify and scrutinise the requests received from time to time for financial assistance-mostly related to life-threatening diseases and illnesses.