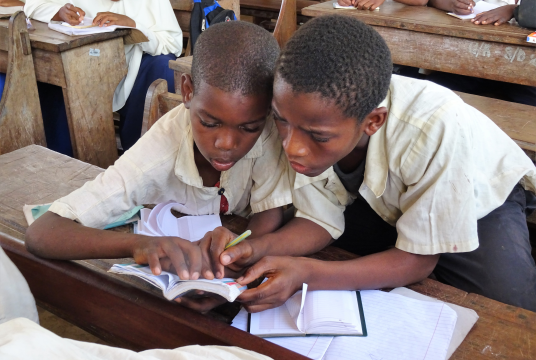 £5,333.50
raised by 143 donations
of £7,000.00 Target Goal
Story of Zanzibar Schools Project
Zanzibar Schools Project helps disadvantaged children to reach their potential. We are currently funding children who have attended our after-school English club to attend further education in Zanzibar. This includes secondary school and university education. These young are the first generation from the village of Unguja Ukuu to have ambition to make a difference to their own lives and those of their community through education.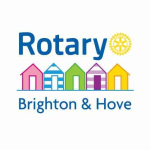 Brighton & Hove Soiree Rotary Settlement
The trustees shall hold and apply the trust fund and all other monies which may from time to time be received by the trustees (whether such monies shall arise from donations bequests deeds of covenant or from any other source) and also the investments0001 for the time being representing the same upon trust to apply both the capital and income thereof to or for the relief of the poor and needy for educational or such other charitable or other purposes as shall be agreed by the trustees from time to time to include lending all or part of the trust fund to institutions/individuals/societies/ associations with or without interest as the trustees in their absolute discretion see fit.
See other opportunities to help us here. Follow the latest events and trends in the philanthropy space here
Charity Registration No. 1138898