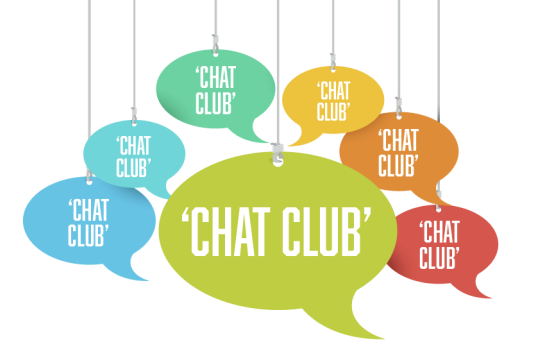 £120.00
raised by 2 donations
of £1,500.00 Target Goal
The Story
'Chat Club' brings together 'mentors' in the UK with underprivileged and disadvantaged children in schools and orphanages overseas. We have 14 ''mentors' in the UK supporting over 90 young people a year in 2 orphanage schools, Zanzibar Learning 4 Life Foundation in Tanzania & Children's Garden Home in Kenya. We spend an hour a week each, online, with students aged 12-22, helping them identify their goals, how to achieve them and develop their confidence and belief that they CAN be the best! We do this in various fun and innovative ways and at the same time help improve their English skills . 'Chat Club' helps to provide basic needs such as food, toiletries, school equipment as well as one of the most important things that all children should have in their lives - FUN times! Here is a quote from one of our Chat Club youngsters:- 'Through Chat Club we're really happy because we're not shy in speaking English any longer! We've also learnt to interact with people and talk without fear when speaking with others. Our Chat Club teachers always encourage us to work hard. We love our English Chat Club teachers and think of them as our mentors." Money donated on this page goes towards helping buy essentials to support these young people and additional activities that the Foundations would not otherwise be able to afford.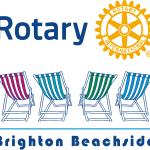 Brighton Beachside Rotary Club
'Chat Club' is working together with Brighton Beachside Rotary Club to raise funds to support 2 foundations in Africa, the Children's Garden Home in Kenya and Zanzibar Learning 4 Life Foundation in Tanzania. Both foundations struggle to get funding to support their Home and Schools .