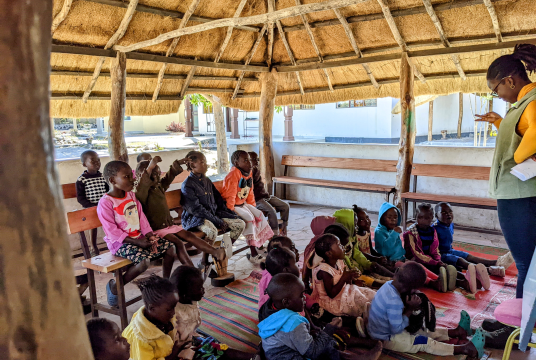 £3,882.00
raised by 32 donations
of £10,000.00 Target Goal
The Story
Thank you for donating to Baraka in Zambia and Laos. We have many programmes and many people to support and we need all the help we can get to run these programmes. If you are in a position to help please donate here. The more funds we have the more children we can help.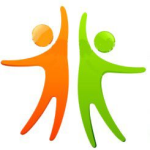 Baraka Community Partnerships
Baraka Community Partnerships is a small charity based in the UK and Canada with projects in Zambia and Laos. Our main focus is to improve educational opportunities and resources for poverty stricken children and schools.We also help with water, sanitation programmes and healthcare. We like to involve our supporters in our projects and organise regular volunteer trips to both countries.