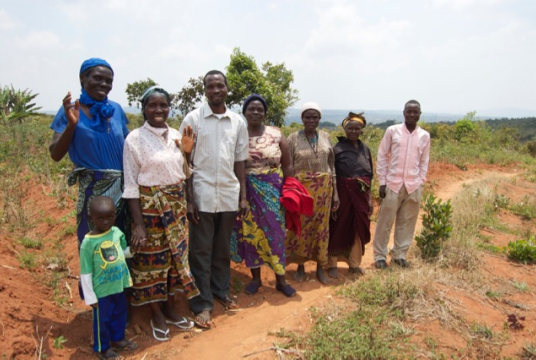 £0.00
raised by 0 donations
of £60,000.00 Target Goal
Story of All charitable work
The communities we work with in Malawi are among some of the poorest in the world. Households work extremely hard but, without access to affordable loans and alternative jobs, depend heavily on small-scale farming. This puts them at the mercy of the right weather patterns to survive. As a result, they typically experience an annual "hunger Season" when money from any crop sales has run dry and they have to cut back on things like food, medical costs and school fees. With your support we can help break this cycle of poverty.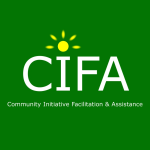 b4b1f3c2a78b07f59896cbc5d82b1597c75720db
The CIFA Trust is a small but effective charity that provides assistance to some of the world's most financially deprived communities. We are a bit different to most charities in that we have no paid staff in the UK and we operate entirely through a group of experienced voluntary trustees, in unison with nationally registered partners. This unique approach means we can direct the financial support we receive to where it is needed most.
See other opportunities to help us here. Follow the latest events and trends in the philanthropy space here
Charity Registration No. KLTEST0000