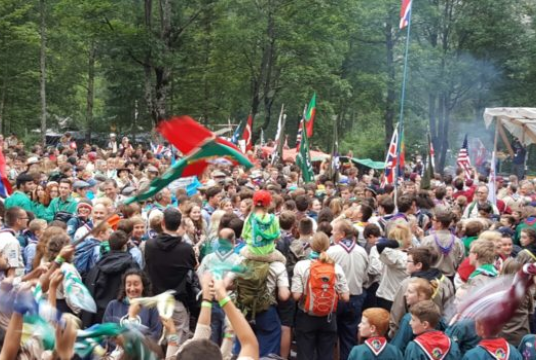 £0.00
raised by 0 donations
of £6,000.00 Target Goal
Story of Switzerland 2020
In the summer of 2020 we are holding our Scout summer camp in Kandersteg, Switzerland.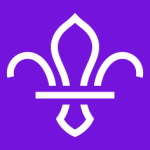 90th Bristol Scout Group
90th Bristol Scout Group is based in Westbury-on-Trym, Bristol and is part of the The Scout Association. Its purpose is to help young people, aged 6-14 years old, achieve their full physical, intellectual, social and spiritual potential as individuals, as responsible citizens and as members of their local, national and international communities. With 400,000 members in the UK, Scouting is the largest mixed youth organisation in the country. 90th Bristol is a growing group with some 60+ members and recently we have opened a new Scout Troop to provide more capacity for the young people wanting to join. For more information on the activities we undertake look at our web site 90thBristolScouts.org.uk.
See other opportunities to help us here. Follow the latest events and trends in the philanthropy space here
Charity Registration No. 0