Willowfield Parish Community Association
149a My Lady's Road, Belfast, BT6 8FE, United Kingdom
Registration number NIC103336
02890453041
alice@wpcabelfast.co.uk
WPCA was set up in 2002 to meet the needs of local residents; children, teenagers, young adults & NEETs, unemployed, lone parents, elderly and families struggling with deprivation and poverty. We provide a variety of programmes, including homework cl...
See more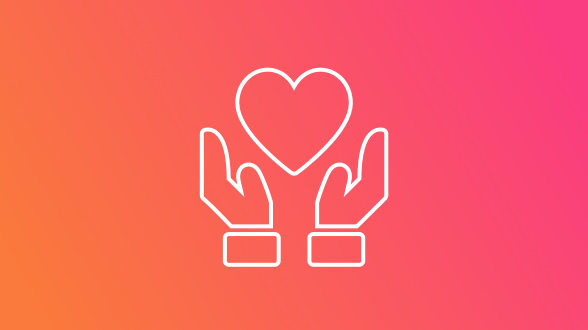 Willowfield COVID-19 Response
149A My Ladys Rd, Belfast BT6 8FE, UK
We are hoping to secure £1500 to help keep our Food Store up and running during this time - we are getting in more requests for food parcels than we can replenish at the minute and we don't want to have to turn away those in need! Please help us with whatever you can afford! Thanks!
Donation/Grant Opportunity
Charity & Project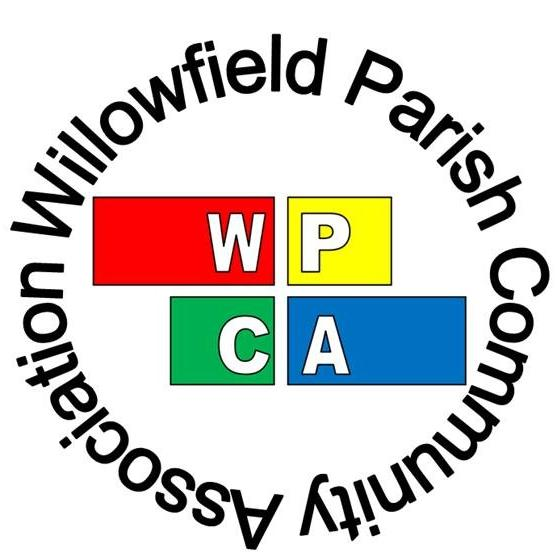 THE PREVENTION OR RELIEF OF POVERTY
Project Name
All charitable work
Helping beneficiaries
CHILDREN/YOUNG PEOPLE
Location