Urban Champions
Courtyard Studio, 18 Marshall Street, London, W1F7BE, United Kingdom
Registration number 1168886
07956860157
info@urbanchampions.org.uk
www.urbanchampions.org.uk
Urban Champions is a New Charity set up to work with care leavers who need additional guidance, when much of the support they received has come to an end. Urban Champions offers a personalised program that consists of Mentors, Coaches and therapists ...
See more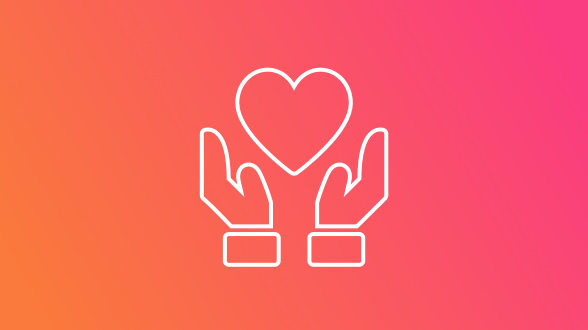 Individual
07 Apr 2017 - 07 Apr 2018
Urban Champions is a charity that is aimed at care leavers run by care leavers. The charity has been set up to meet the ongoing need to support young people that have grown up without a stable support network, with no or very little family input and due to chaotic lives, have not been given the opportunities to work on their own individual needs. The Urban Champions journey enables young people to create healthy relationships and build on their work aspirations and enter education, employment or training, turning their disadvantage into advantage.
Donation/Grant Opportunity
Charity & Project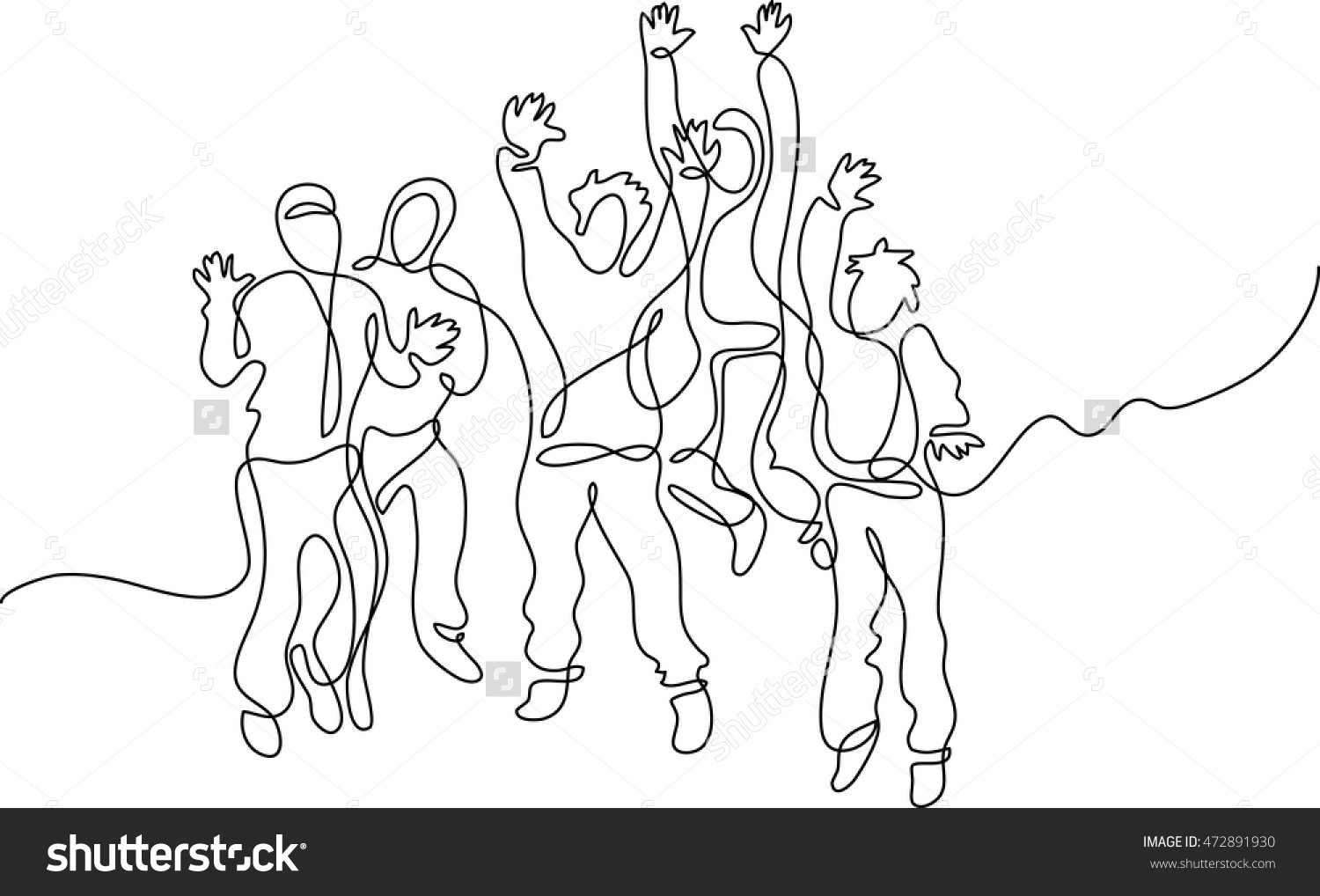 GENERAL CHARITABLE PURPOSES
Project Name
Individual
Helping beneficiaries
CHILDREN/YOUNG PEOPLE
Location