The Hedgehogs
Copse Avenue, Farnham, GU9 9EA, United Kingdom
Registration number 1092862
07768333708
events@the-hedgehogs.org.uk
www.the-hedgehogs.org.uk
Established in 1959, we are a registered charity working for the benefit of the community of Farnham. We have a membership of 50 plus all of whom pay an annual subscription which covers our overheads enabling all money raised to be used for worthy c...
See more
Opportunities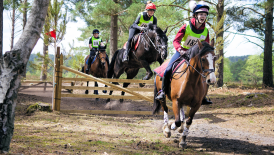 Frensham Sponsored Horse...
Supporting
Frensham Sponso...
by
The Hedgehogs

Tilford Rd, Farnham GU10 2BN, UK
2020/05/03 - 2020/05/03
1000 GBP needed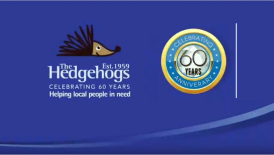 General Charity Fund
Supporting
General Charity...
by
The Hedgehogs

2020/01/19 - 2020/12/31
1000 GBP needed