THE FOLKESTONE LEAS LIFT COMPANY CIC
43 Castle Hill Avenue, Folkestone, CT20 2RB, United Kingdom
Registration number 11145968
000
leaslift@vidi.co.uk
http://www.leaslift.co.uk
Originally installed in 1885, in Folkestone, Kent, the Grade II* Listed, Leas Lift is a funicular railway which carries passengers between the seafront and the promenade. It is one of the oldest water lifts in the UK. The Folkestone Leas Lift CIC wa...
See more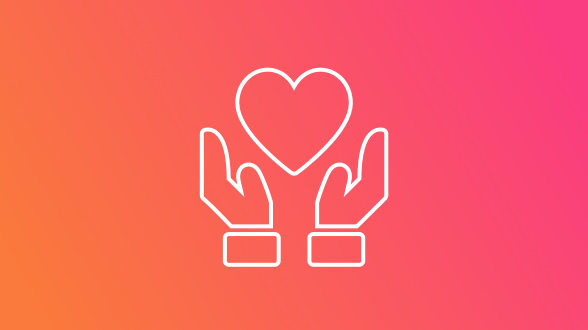 La Parisienne - The Reunion fundraiser for The Leas Lift
Not just a reunion!- the people behind this are helping save the Leas Lift!
Donation/Grant Opportunity
Charity & Project

GENERAL CHARITABLE PURPOSES
Project Name
La Parisienne - The Reunion fundraiser for The Leas Lift
Helping beneficiaries
Leas Lift
Location