SUDC UK
SUDC UK 19 Warren Park Way, Enderby, Leicester, LE19 4SA, United Kingdom
Registration number 1175413
07500905395
nikki@sudc.org.uk
www.sudc.org.uk
SUDC UK is a charity co-founded by three bereaved mothers to focus on the 'why' so we can better understand the cause(s) and help prevent the sudden unexplained death of children in the future. The sudden unexplained death of a child is one of the m...
See more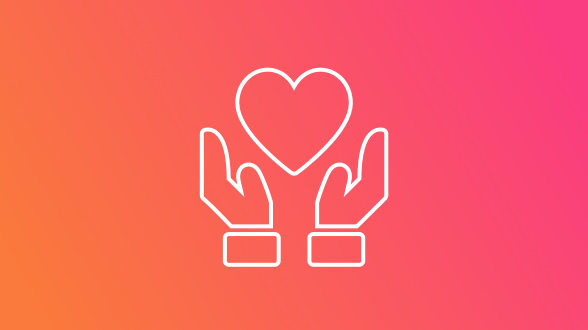 Remembering Tobi
22 Apr 2019 - 02 Apr 2023
My Son Tobi passed away suddenly and unexpectedly on Thursday 12th November 2015. He was a perfectly healthy & happy toddler who simply went to sleep the night before & never woke up. His death is classified as Sudden Unexplained Death in Childhood. SUDC.
Donation/Grant Opportunity
Charity & Project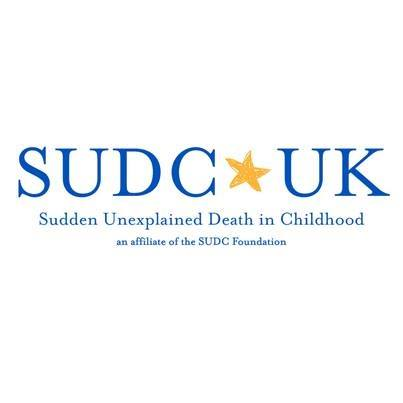 THE ADVANCEMENT OF HEALTH OR SAVING OF LIVES
Project Name
Remembering Tobi
Helping beneficiaries
Raising awareness and funding research
Location