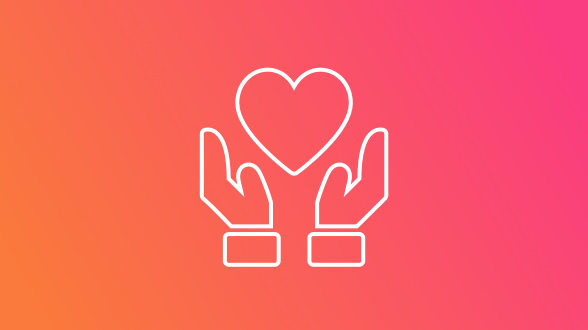 Spark Inside Coaching in Prisons
01 Jan 2019 - 01 Jan 2024
Spark Inside runs coaching programmes in prisons across London and the South East, to encourage rehabilitation and reduce reoffending. The Conversation is our systems coaching programme that brings together large groups of prison staff and prisoners in a facilitated group coaching process to enhance their relationships, improve empathy, and support sustained, positive cultural change on prison wings. Hero's Journey is our structured life coaching programme for young people aged 15-25, in prison and through-the-gates, building their motivation to change, decreasing in-prison violence and creating a pro-social identity away from crime to reduce reoffending. Our expert coaches are qualified and trained professionals.
Donation/Grant Opportunity
Charity & Project

GENERAL CHARITABLE PURPOSES
Project Name
Spark Inside Coaching in Prisons
Helping beneficiaries
Young people and their communities.