Sir Josiah Mason Trust
Mason Court, Hillborough Road, Solihull, B27 6PF, United Kingdom
Registration number 1179890
01212451002
enquiries@sjmt.org.uk
https://www.sjmt.org.uk/
Thank you for visiting our profile page. We are Sir Josiah Mason Trust: a local charity with a proud history of over 150 years supporting people in need. We offer access to opportunities, hope and a place to belong. We do this by providing safe, ...
See more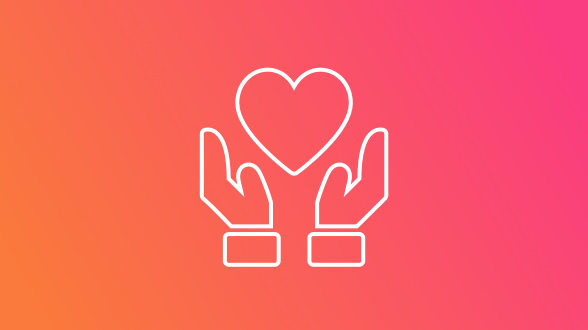 Children and young people in need
01 Jan 2019 - 01 Jan 2024
We are currently fundraising so that we can launch our new service for children and young people from disadvantaged backgrounds.
Donation/Grant Opportunity
Charity & Project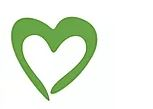 THE PREVENTION OR RELIEF OF POVERTY
Project Name
Emergency Coronavirus Appeal
Helping beneficiaries
Family and carers