Sir Josiah Mason Trust
Mason Court, Hillborough Road, Solihull, B27 6PF, United Kingdom
Registration number 1179890
01212451002
enquiries@sjmt.org.uk
https://www.sjmt.org.uk/
We are SJMT: a family of charities & community of people supporting those most in need in the West Midlands. We want everyone, regardless of age or circumstances, to feel secure, have opportunities and to thrive. The services we provide include: ...
See more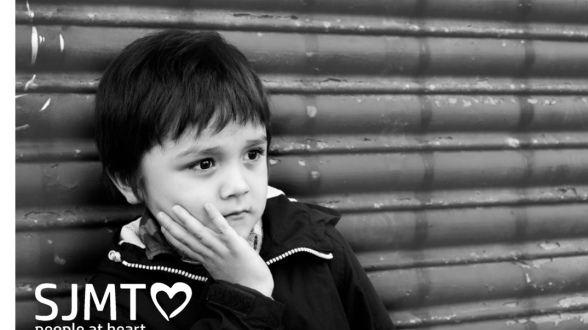 Children and young people in need
01 Jan 2019 - 01 Jan 2024
We are currently fundraising so that we can launch our new service for children and young people from disadvantaged backgrounds.
Donation/Grant Opportunity
Charity & Project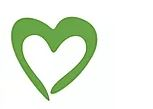 THE PREVENTION OR RELIEF OF POVERTY
Project Name
Emergency Coronavirus Appeal
Helping beneficiaries
Family and carers