Rwanda Mission 2020
RSVP Mission to Rwanda. Sharing good news, teaching leaders, teaching Christians, General Poverty Relief, Medical Insurance for the poor, RSVP Freedom Project visit. Working with churches and individuals in Rwanda.
Donation/Grant Opportunity
Charity & Project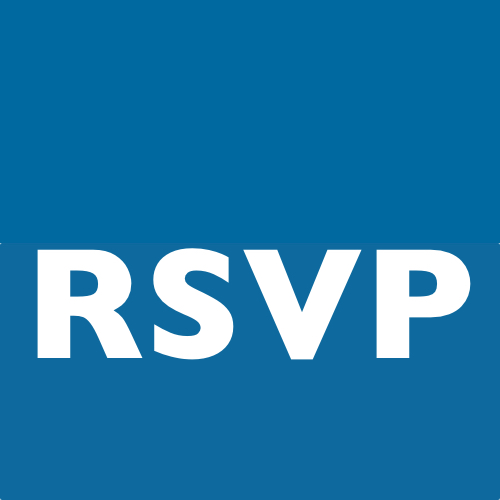 GENERAL CHARITABLE PURPOSES
Project Name
Rwanda Mission 2020
Helping beneficiaries
Improving Communities in Rwanda by improving the lives of the poor, transforming lives and solving problems.