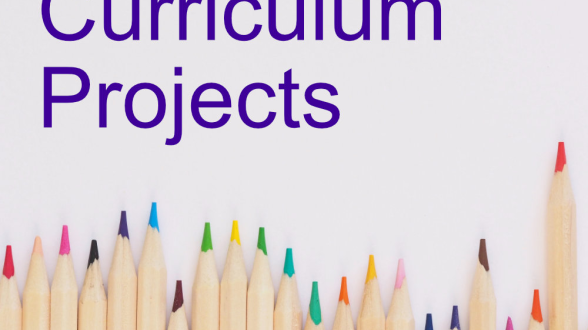 Curriculum Projects
Ranelagh Dr, Bracknell RG12 9DA, UK
01 Sep 2021 - 22 Jul 2022
Teachers have the opportunity to bid for funds to buy specific learning resources. These are discussed with and agreed by the PTA.
Donation/Grant Opportunity
Charity & Project

Project Name
Ranelagh School PTA Fundraising 2021/2022
Helping beneficiaries
Having better facilities benefits the whole school community and helps to uphold Ranelagh's fantastic reputation to inspire future Ranelagh generations to come.
Location